The World's Leading Microneedling Device
SKINPEN® PRECISION: UNSURPASSED TECHNOLOGY AND VALIDATION*
The first FDA-Cleared microneedling device and procedure in the world.
Superior features: Efficacy, safety and reliability proven over many years by multiple peer-reviewed publications and 90 validation studies.*
World-class ergonomic design.
*Data on file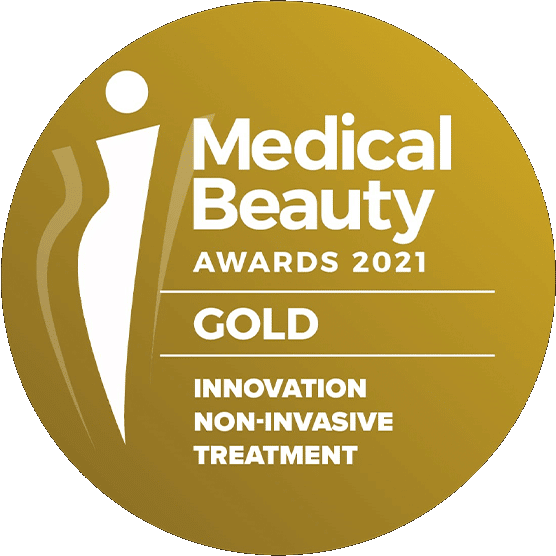 LET YOUR BODY'S COLLAGEN DO THE JOB… NATURALLY!
All natural: Jump-start your new collagen with no heat, chemicals, or invasive injections. Get beautiful and more
youthful-looking skin.
Comfortable: Light numbing cream may
be used to assure maximum comfort.
Safe and Effective: Proven results from
a treatment you can trust.*
Quick-and-easy: Get back to your life quickly
with little to no downtime.
All skin tones and types (Fitzpatrick I – VI) all year round.
*Data on file
CONTACT US TODAY TO FIND OUT MORE
Contact us today and request a call back to learn more about SkinPen Precision.